Satyam Metro
Kharghar-Dombivali Highway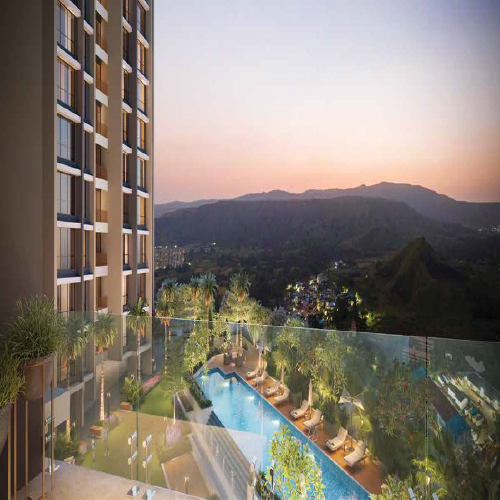 Amenities
Gallery
About Codename Super Bonaza
Like our designs, we aim to make our homes contemporary too. Our homes are big and spacious with special decks. Yes, decks where you can actually sit and have your evening tea or even that late night party. Decks where the never-so-bored looking children can spend all their time getting creative. And above all, you have inspiration lurking in every corner of the house with breathtaking views outside as well as inside.With the NEO Age Hi-Tech homes and plethora of amenities to unwind, this development offer the best a residential development can offer.
A development that offers modern design with sustainability. Carefully curated designer landscapes by designers that are world renowned.
Where trust means assurance. A by product of two power horses joining hands to craft out a unique proposition that is destined to deliver a future forward living spaces.Located on Kharghar – Dombivali highway, it provides the perfect balance between private and professional life.