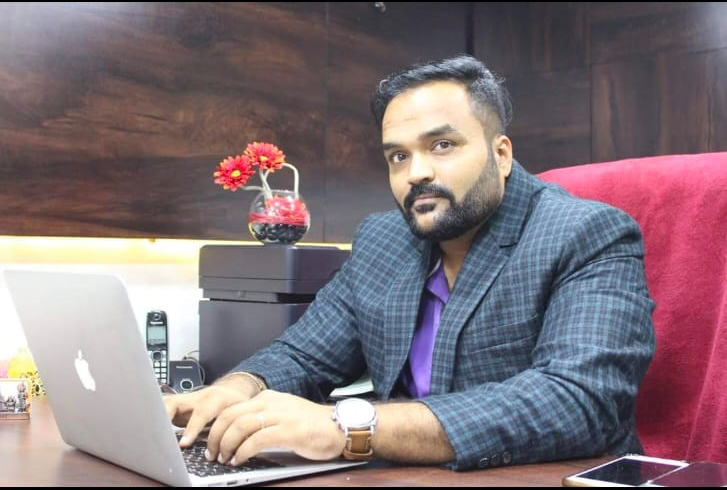 MR. YOGESH BADHE
Being associated with the reputed names of the real estate industry, we take pride in providing elite services to our customers.
I believe every client is different & so are their expectations. We would like to offer them a professional experience when it comes to housing, as we understand our market dynamics have changed & so has our approach to it.
We pride ourselves in our professionalism. Our biggest strength is providing results for our clients. We strongly believe in educating our customers about the dynamic and fluctuating Mumbai realty market. As your property consultant, we believe that it is our duty to maintain honest and straight forward communication.
Over the years we have developed strong network which helps us to cater to everyone's needs and specific requirements. It is through this wide and versatile network, we are able to cater to everyone's diverse requirements. You can be rest assured that we will educate and guide you accordingly to fulfill your requirements.